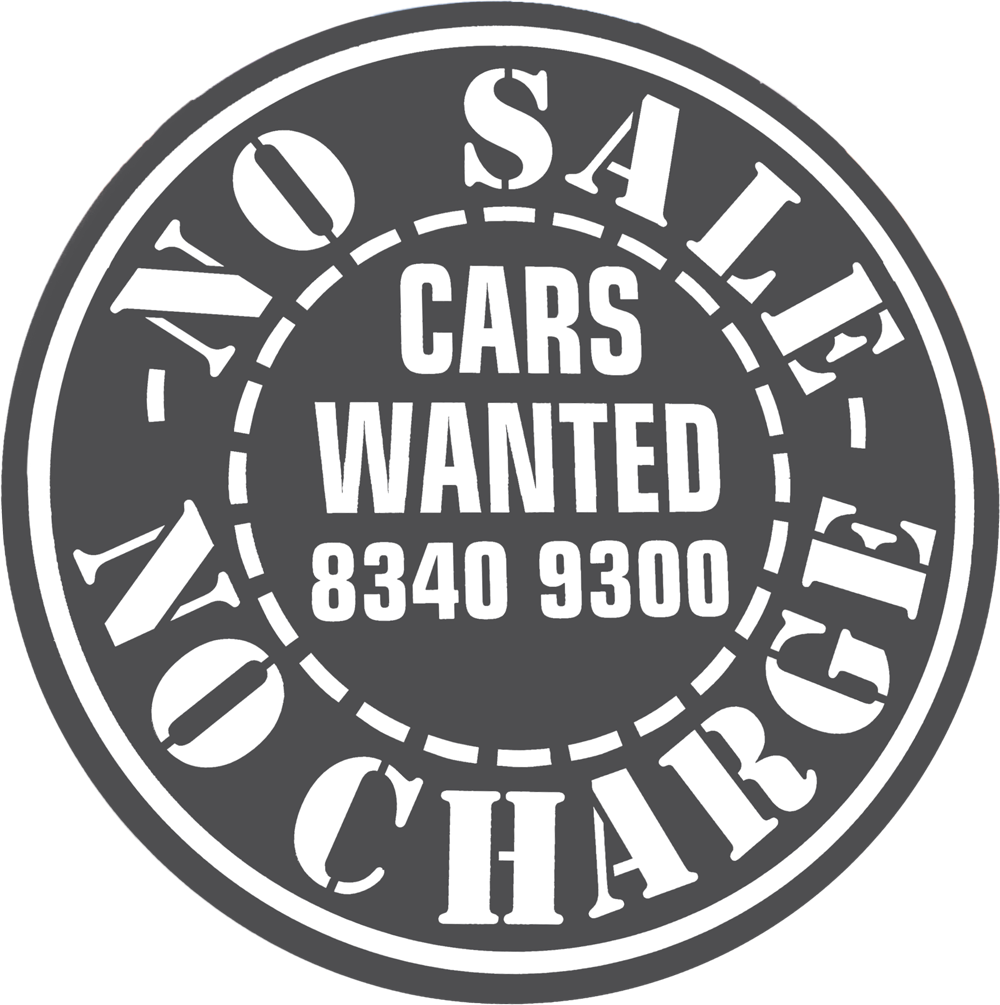 Sell Your Vehicle
It's Easy, Safe and Stress free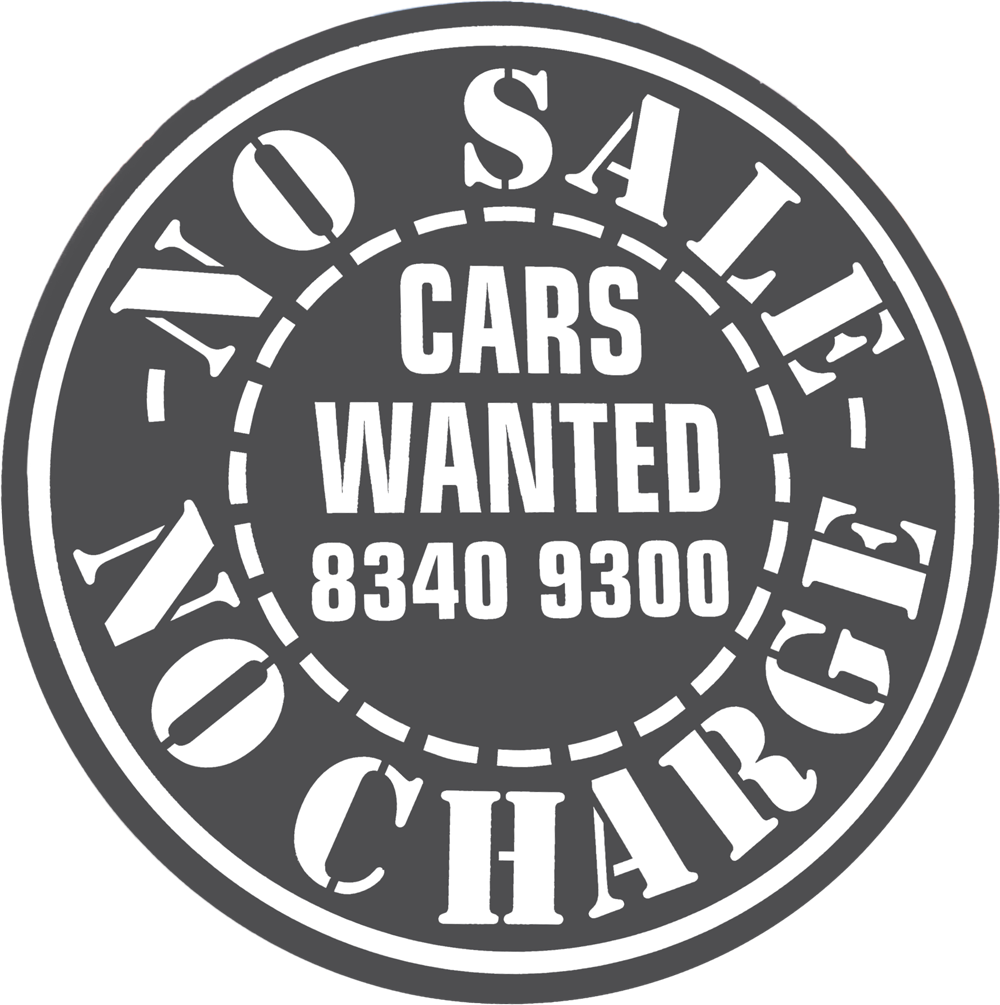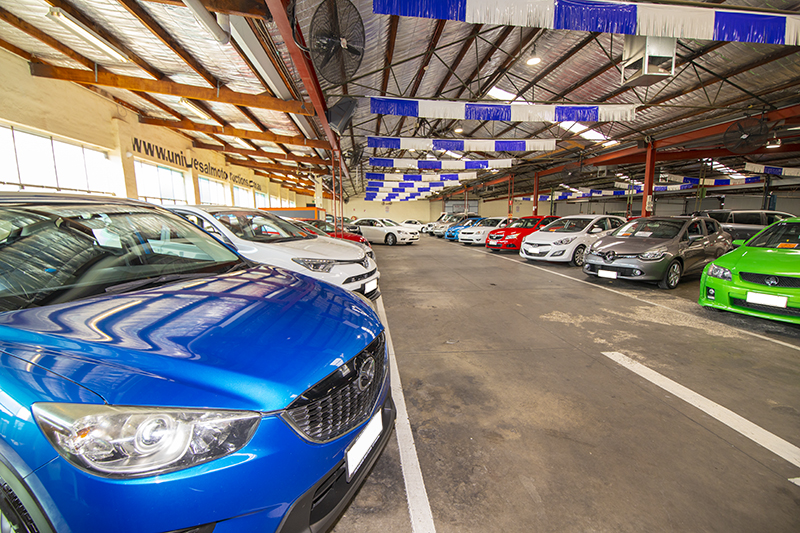 WANT TO SELL YOUR VEHICLE?
LET US SELL IT FOR YOU!
Get the best price from our team, with over 40 years of experience in the automotive industry. We are confident that we can assist in a fast and easy sale of your vehicle. We will ensure we obtain the best possible price for your vehicle.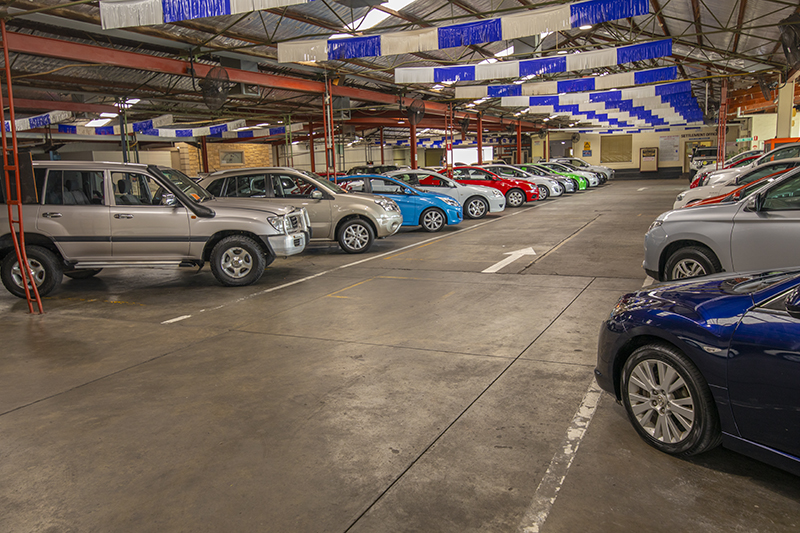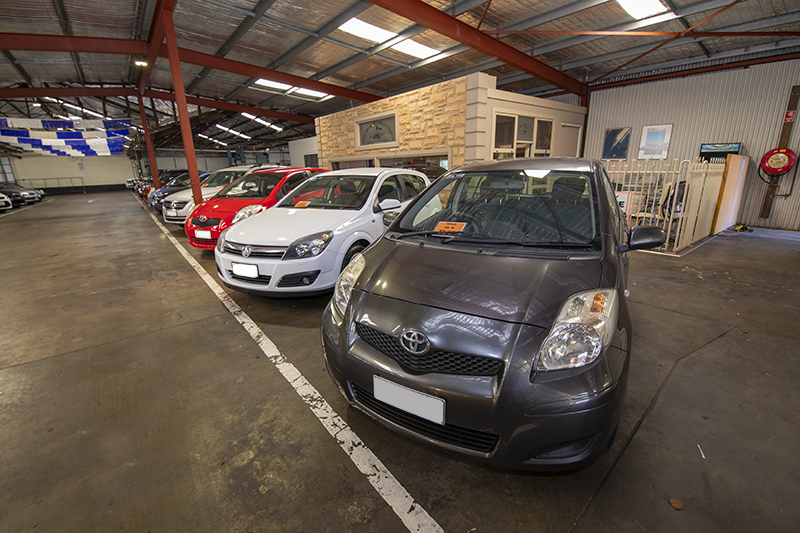 WE SELL THEM ALL!
• CARS • COMMERCIALS • 4X4S • TRUCKS • BIKES • BOATS • CARAVANS • TRAILERS • DECEASED ESTATE
what you need to do in
6 simple steps
1. Bring us your vehicle for free appraisal
2. Have your registration papers
3. Current Drivers License
4. Service Books & Receipts
5. Spare Key(s) if you have one
6. Banking details (so we can pay you!)
THE PLACE WHERE CAR BUYERS GATHER
WE LIST YOUR VEHICLE ON CAR SALES

No Book in Fee – Finance Paid Out
No Sale = No Charge.
CONTACT STEVE NOW TO SELL YOUR VEHICLE!
Discover why Universal Motor Auctions is the best in the business. With decades of getting the best price possible for every car, you'll be glad you got in touch.
CALL STEVE DIRECT ON 0433 190 594 ANY TIME
DETAILING
Maximise your vehicle's sale price and ask the team about our professional detailing service.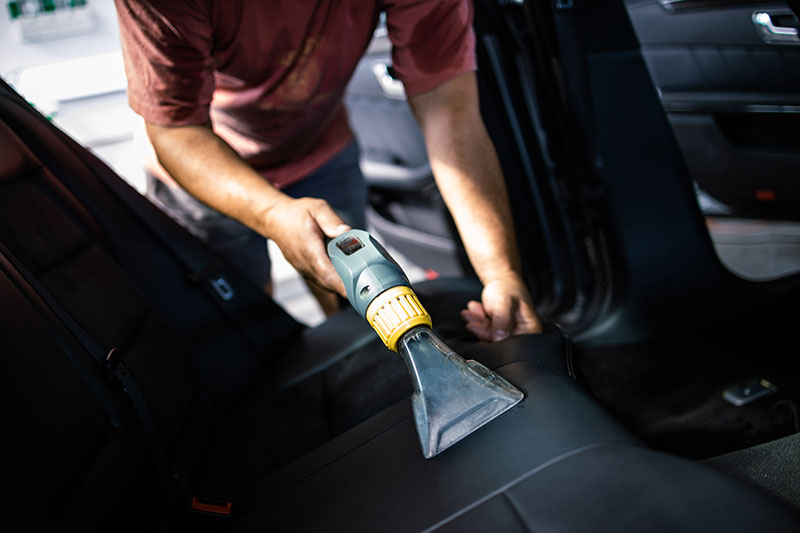 $110 DELUXE SERVICE*
Wash & Chamois
*Interior Shampoo $80 Extra
$165 SUPREME SERVICE*
Wash, Chamois, Windows & Tyres
*Interior Shampoo $80 Extra
$210 DIAMOND SERVICE*
Wash, Chamois, Windows, Vacuum, Tyres & Diamond Glaze
*Interior Shampoo $80 Extra
$280 ULTIMATE SERVICE*
Machine Buff, Wash, Chamois, Windows, Vacuum, Tyres & Diamond Glaze
*Interior Shampoo $80 Extra
We List your car for free on carsales.com.au